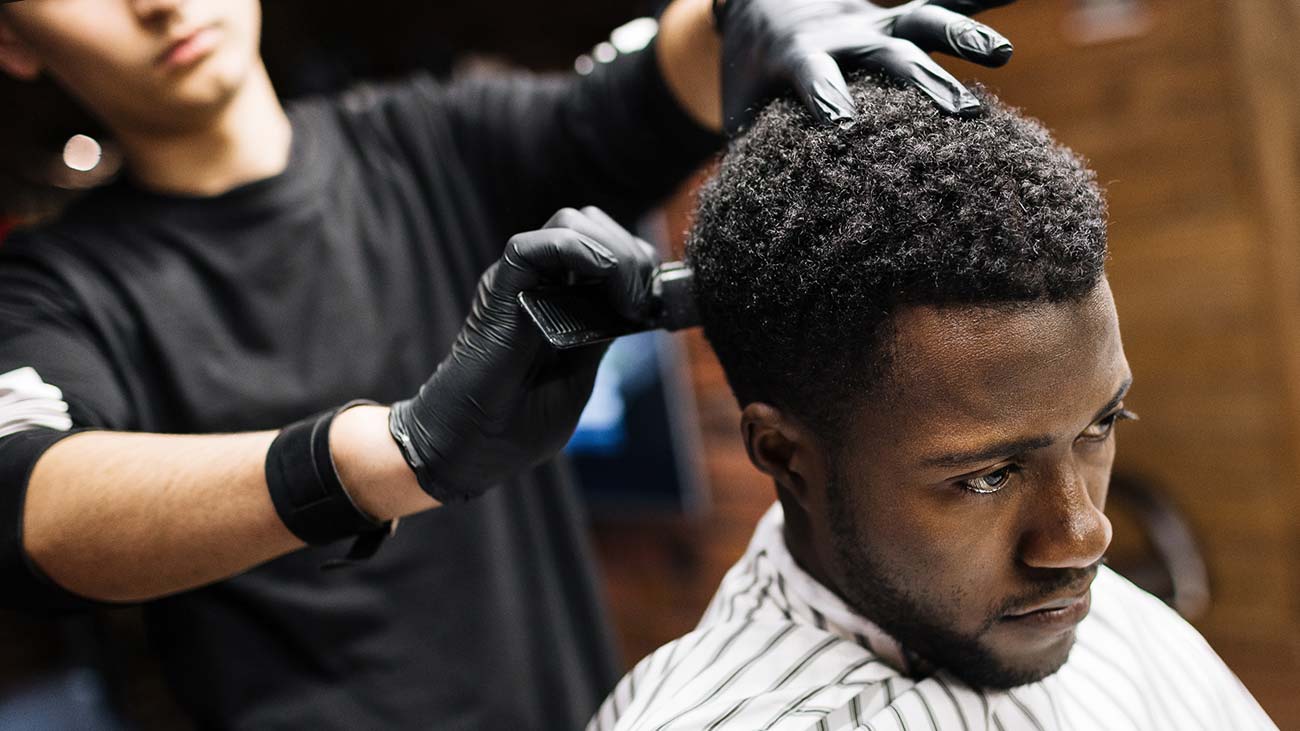 Barber Program
Launched in 2017, Southeast Missouri's only NACCAS-accredited barber program is designed to train students in the theory and practical techniques of barbering. Students study all prerequisite topics necessary to become eligible to test for a Barber license in the state of Missouri and seek gainful employment in the field.
All students enrolling with the November 13th Barber class are eligible for a one-time $1000 scholarship award to reduce the total cost of tuition to $5,630. Space is limited for all classes. Trend Setters has several additional options to assist with the cost of the program. For more information, please contact the school's financial desk at (573) 803-2030.
Our classes use a combination of teaching styles and techniques to maximize learning experiences. From textbook-based activities to multimedia projects, guest lectures to good old hands-on experience, every effort is made to stimulate growth in knowledge and skills for our students. Starting Barber class dates for 2018 are:
Tuesday, February 13th
Tuesday, May 8th
Tuesday, July 10th
Tuesday, September 11th
Tuesday, November 13th
The barber program is 1000 clock hours, or 31 weeks to complete at 32.5 hours per week. Hours of training are Tuesday through Saturday, 9:00 AM to 4:00 PM. After the first four weeks of training, students will be in class every day from 9:00 AM to 10:00 AM, then working on the clinic floor from 10:00 AM to 4:00 PM. Students are scheduled for one 30-minute lunch break every day.