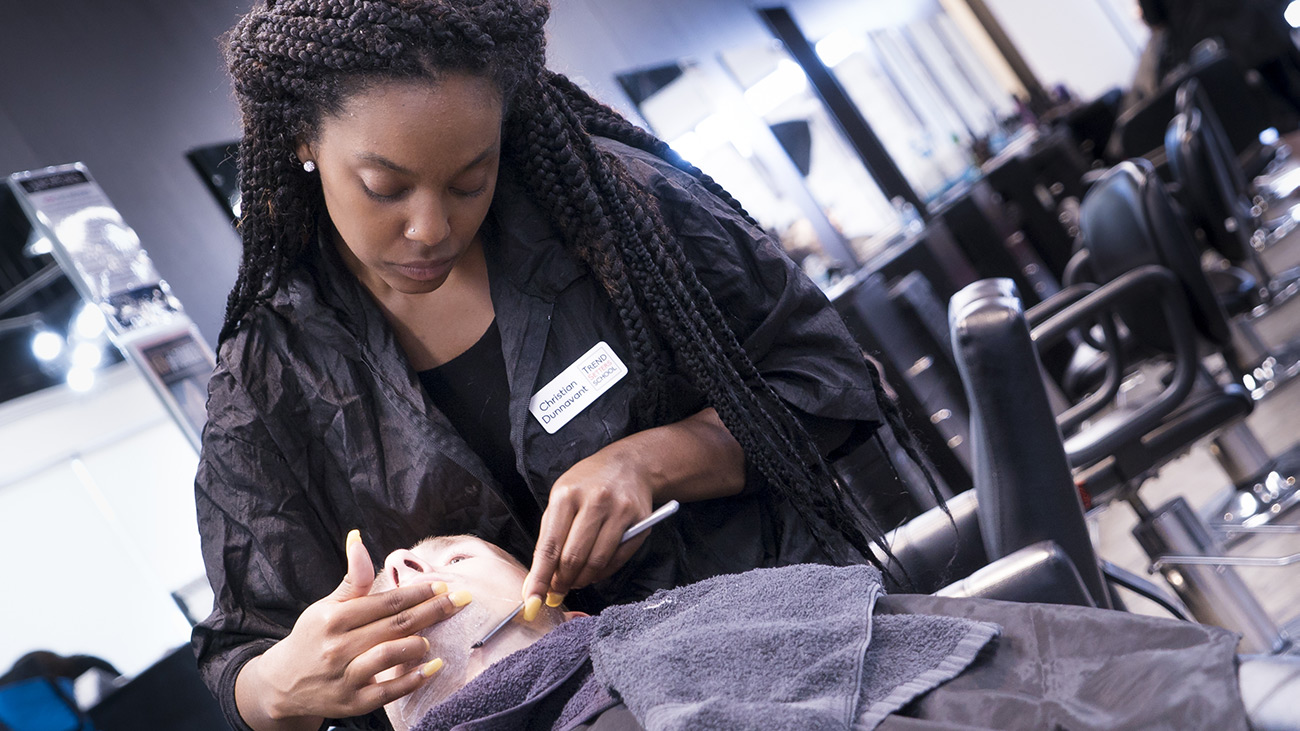 Trend Setters School's 2019 starting dates for cosmetology, barber, and barber crossover classes are listed below. Please visit our admissions page to view the requirements for applying to all programs. Prospective students interested in financial aid will first need to submit a FAFSA; visit the Financial Aid page or contact the school for more information.
All student prospects who tour the campus are eligible to receive a free service of their choice. Contact our admissions desk to set up your appointment today!
Monday, January 7th
Monday, March 11th
Monday, May 6th
Monday, June 8th
Monday, September 9th
Monday, November 4th
Tuesday, January 15th
Tuesday, March 19th
Tuesday, May 4th
Tuesday, July 16th
Tuesday, September 17th
Tuesday, November 12th
Monday, June 10th
Monday, October 14th
Barber Crossover dates are subject to cancellation or change based on class interest.