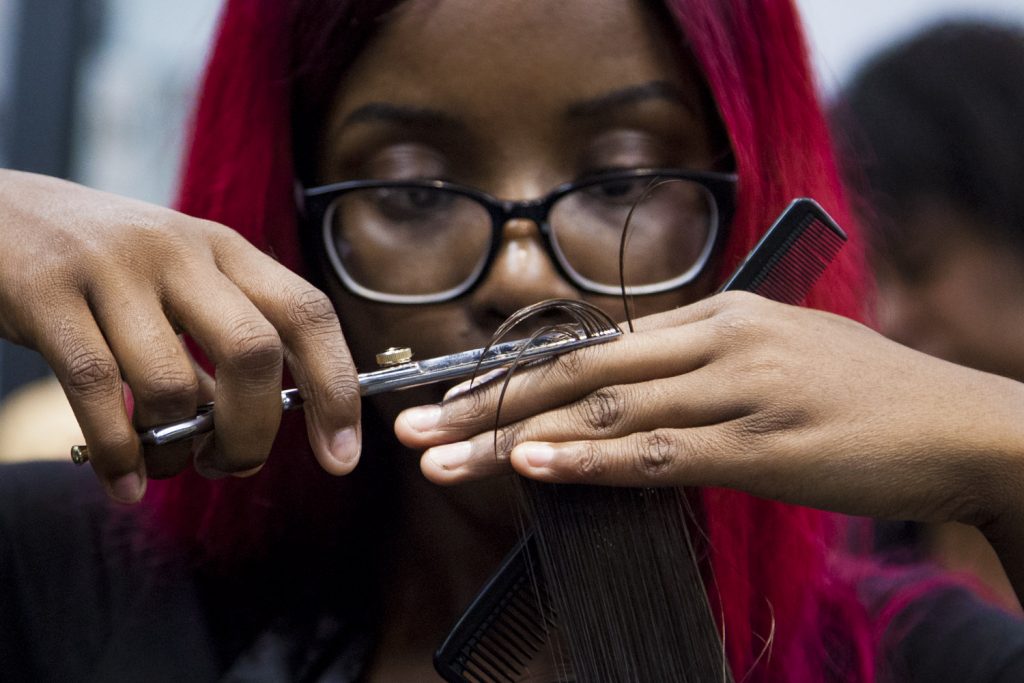 Trend Setters School is now enrolling for all 2021 cosmetology, barber, and barber crossover classes! Please visit our admissions page to view the eligibility requirements for all programs.
Prospective students interested in financial aid will first need to submit a FAFSA using school code 041333. Visit the Financial Aid page or contact the school for more information. Additional information about the school, our programs, and financial aid requirements are available on our Consumer Disclosures page.
Please note that class sizes are very limited at the moment due to COVID-19 safety procedures. A full list of our COVID-19 policies and procedures can be found here. Our admissions desk is ready help with any questions you may have, so contact us today!
Monday, January 4th
Monday, March 1st
Monday, May 3rd
Monday, July 5th
Tuesday, September 7th
Monday, November 1st
Tuesday, January 11th
Tuesday, March 8th
Tuesday, May 10th
Tuesday, July 12th
Tuesday, September 13th
Tuesday, November 8th
Monday, February 15th
Monday, June 7th
Monday, October 11th
Barber Crossover dates are subject to cancellation or change based on class interest.