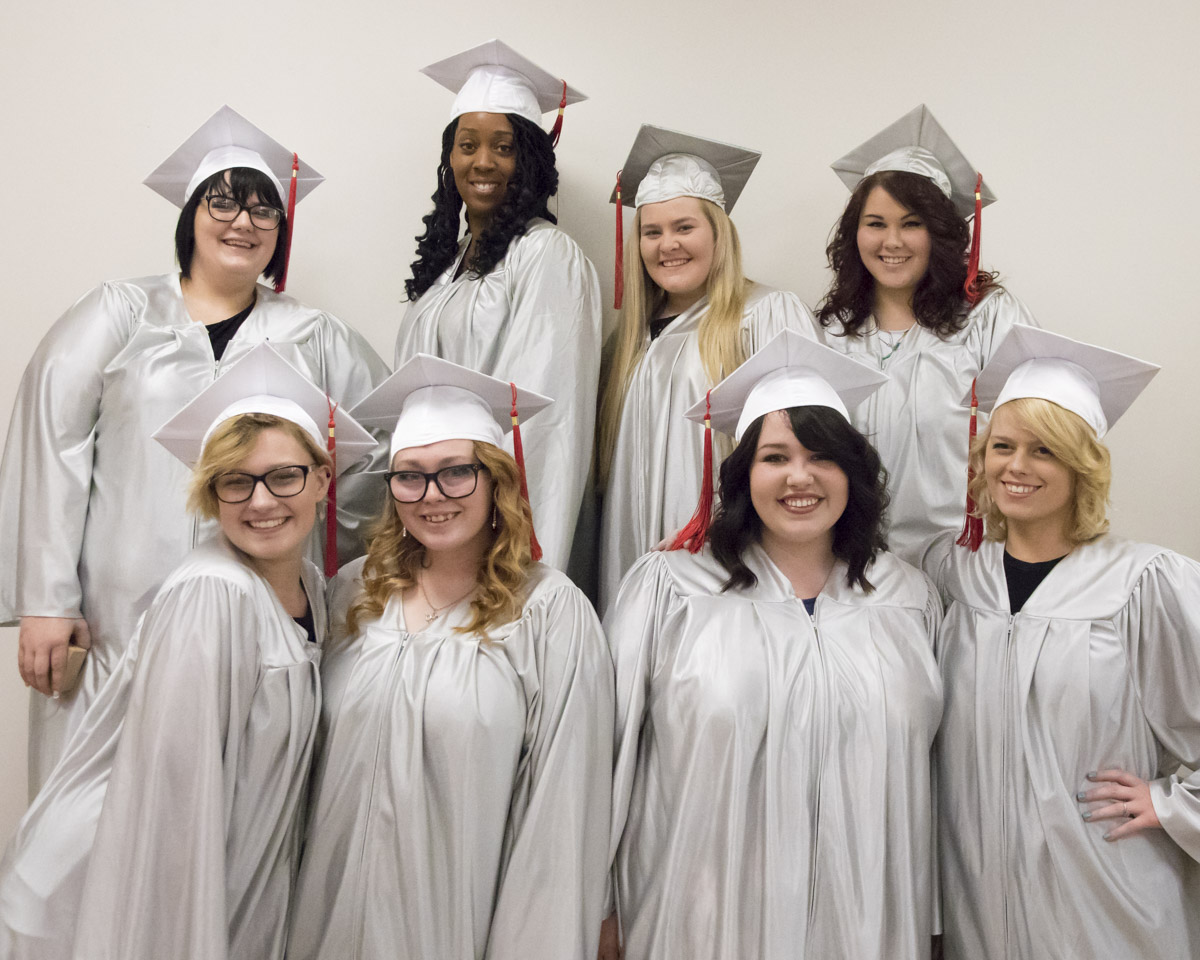 We would like to give a huge congratulations to our Summer 2018 graduates!
Summer 2018 Cosmetology graduates: Brittany Collinsworth, Shanta Calbert, Kayla Jennings, Krystin Ruch, Katie Acord, Shelby Donaldson, Kailey Boyer, and Katelan Polley.
Summer 2018 Barber graduates: Dylan Pickard, Nikki Gremaud, and Curtis Moore.
We're so proud of you all. Thanks to the Osage Center for hosting our graduation ceremony, and an extra special THANK YOU to our guest Ambra Robinson for a great commencement speech! For more photos, please visit our Facebook page!