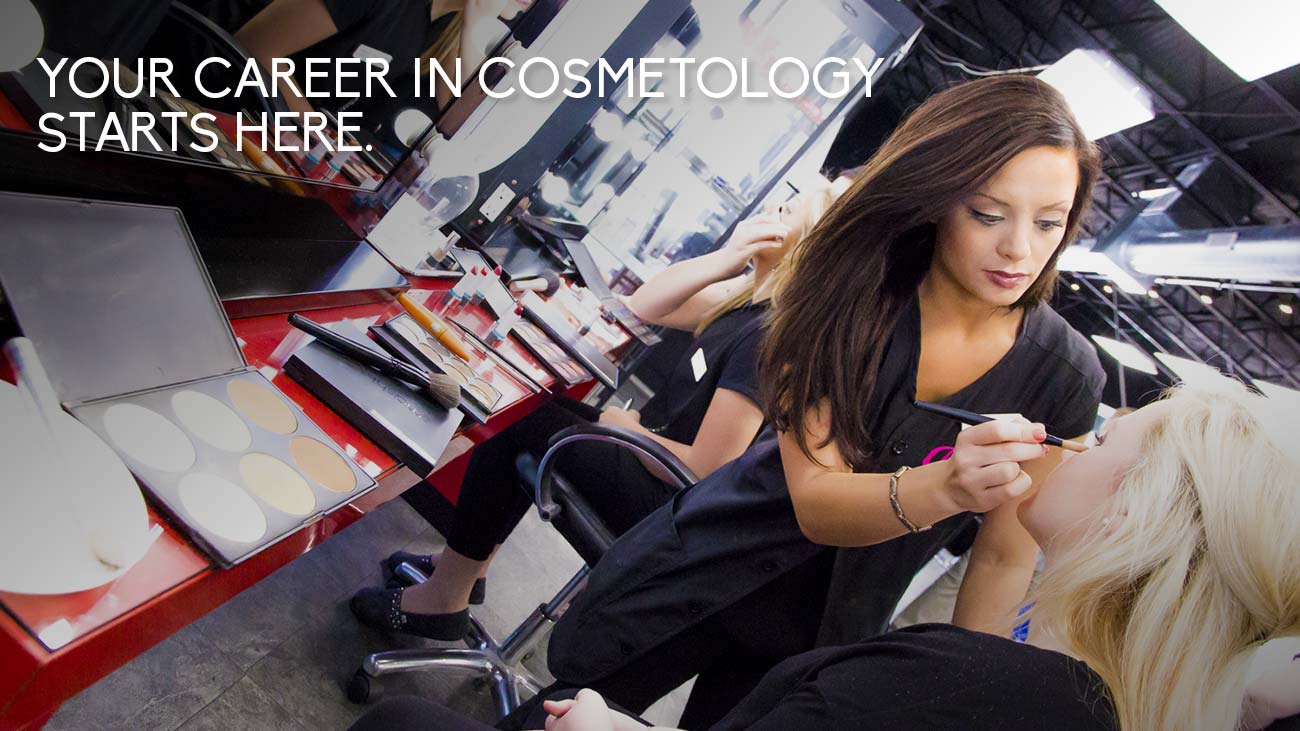 Since 2001, Trend Setters School of Cosmetology, Inc. has prepared hundreds of talented graduates to seek fulfilling careers in the dynamic cosmetology industry. Visit our newly-renovated facility today to see why we've been a Southeast Missouri institution for fifteen years!

ANNOUNCEMENT – New Barber Crossover class announced for January 23-28, 2017. Licensed Missouri cosmetologists may apply. Space is limited. To register for this course, please contact our admissions desk
.
We offer comprehensive programs in Cosmetology, Barbering, and Barber Crossover to help you pursue the career of your dreams.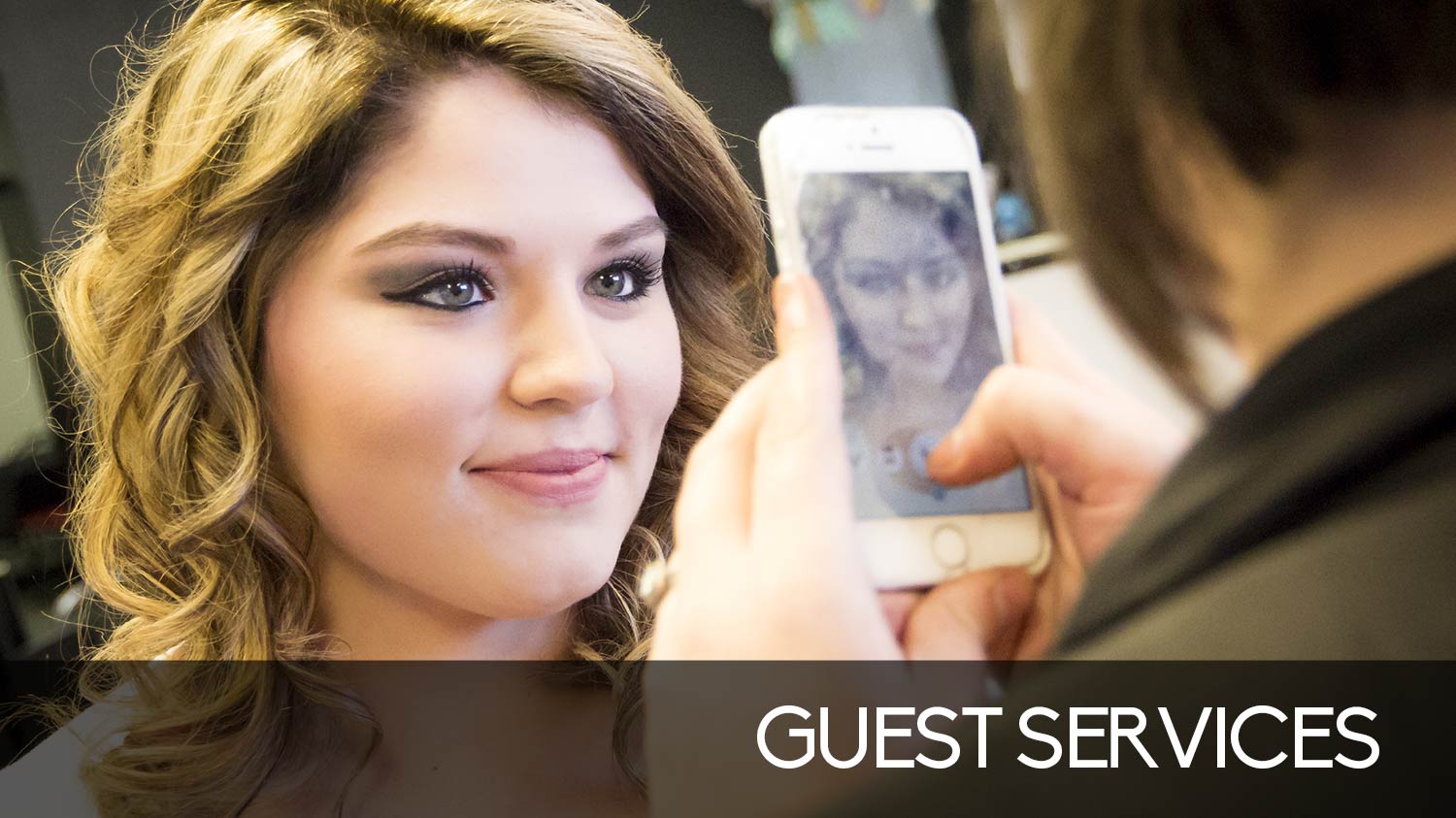 Looking for a high-quality salon experience, but don't want to break the bank? Trend Setters offers a full range of salon and spa services at very affordable prices.


Trend Setters School of Cosmetology, Inc. – 835 S Kingshighway St, Cape Girardeau, MO, 63703-7607 – (573) 335-9977

Facebook | Instagram | Google Plus
Trend Setters School of Cosmetology, Inc. services Cape Girardeau, Perryville, Sikeston, Jackson, Scott City, Advance, Kelso, Chaffee, Benton, Gordonville, Millersville, Oak Ridge, Fredricktown, Advance, Patton, Charleston, St. Genevieve, Dexter, Marble Hill, and Poplar Bluff, MO.