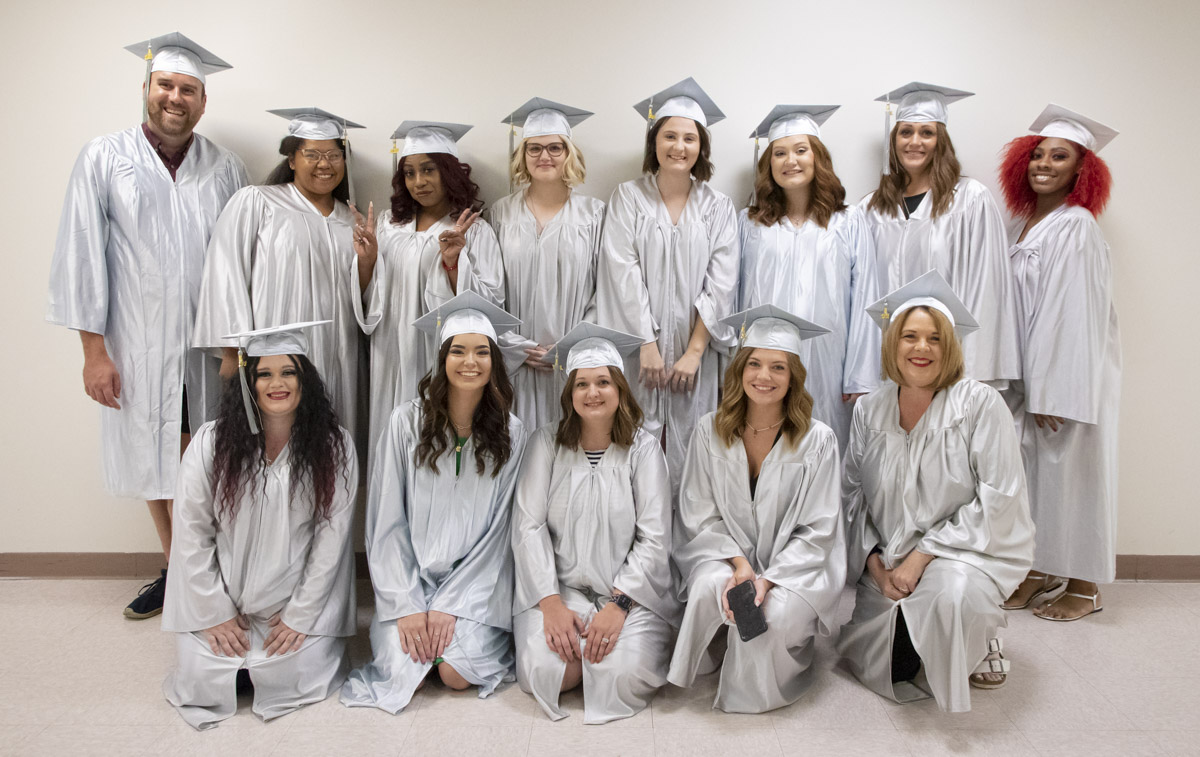 We felt very grateful to have so many graduates and families turn out for our graduation ceremony on July 9th, 2021 at the Osage Centre in Cape Girardeau. This was our first in-person graduation event since December 2019, and we celebrated with speeches, photos, and refreshments for all. We would also like to extend a very special thank you to Shelby Allee from PLUSH Salon for being our keynote speaker! Congratulations everyone!
For more photos of the event, please visit our Facebook page. We hope to continue in-person graduation events with our next ceremony in December 2021.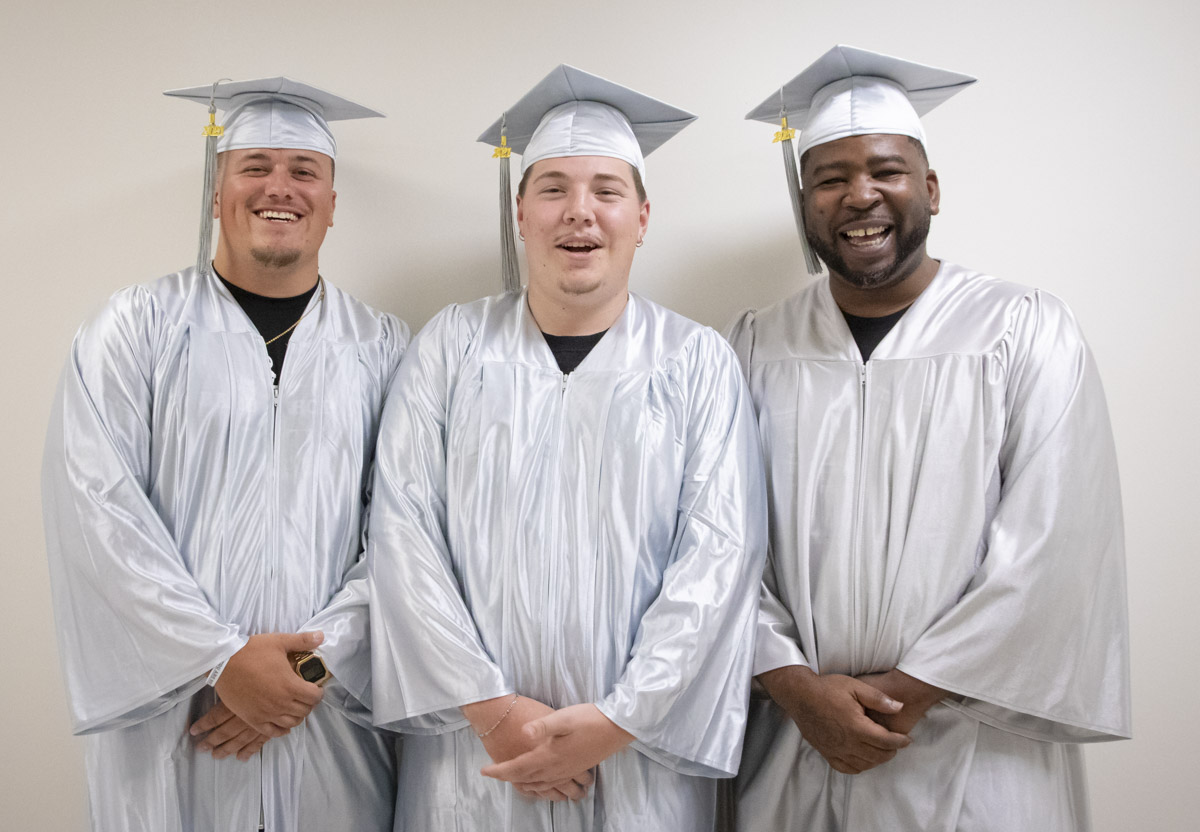 Deadlines are quickly approaching to enroll in Fall classes! If you see yourself as a future cosmetology or barber graduate, please contact our admissions office today and schedule a tour of our campus, or visit our programs pages to learn more!